We Are Part Of The Infinity Electrical Group, We Install All Type Of Door Bells And Outdoor Cameras. We Also Do www.pumpsdublin.ie Or www.electrician-dublin.ie If You Need Any Electrical Or Plumbing Work Please Call Our Office On 01-4458543 Or Mobile On 0831625009. We Are Based In Ireland And Irish Owned
Welcome to Ring Installer
At Dublin Ring Installers, we are professional installation experts that cover all of Dublin North, City Centre and South Dublin. Our quick response team are highly trained in all aspects of Domestic and Commercial Installations.
We use the most up to date equipment to complete the works in an efficient and timely manner at a saving to the customer. Our Team pride ourselves on being one of Dublin's most reliable electrical contractor with affordable rates. All work by us is covered by our 12 Month Guarantee. We install all types of Video Doorbells, Smart home Thermostats nest, climate, Hive, EPH Ember, Optimum.
What we offer like all smart home devices, installation only services, Video doorbell installations, smart home thermostats, Smart home Cameras. We have price levels of smart home devices from budget to premium. Offering a replacement and new installation service we install all types of system from battery, mains powered and solar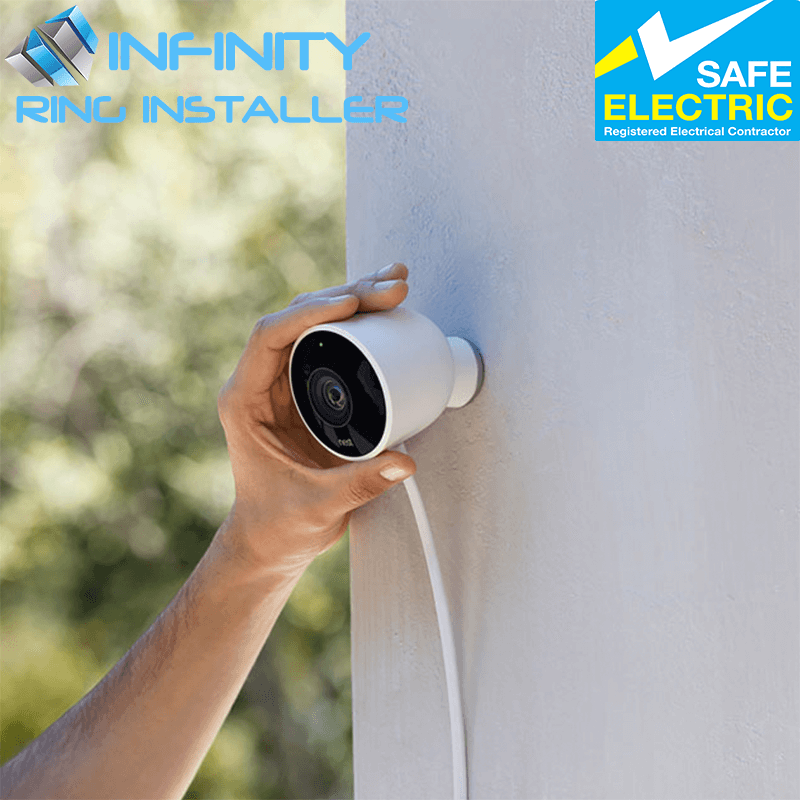 What can our
professionals do for you?
If you're looking to smarten up your home, your thermostat is a good place to start and can help you save a considerable chunk of money by reducing your heating and cooling costs. However, not all smart thermostats are created equal
Ring cameras indoor cameras is indoor-only camera that plugs into standard power outlets for for the power that is running throughout. The use of the indoor ring cameras brings protection as it covers every corner inside the premises.. 
The ring video doorbell is an update of the original ring video doorbell. It is a camera with a WI-FI connection that enhances the security of the home or premises. Due to improved technology, the Ring video doorbell works properly in protecting homes.
OTHER SERVICES WE PROVIDE
Got Electrical Problems In Your Home?