We Are Part Of The Infinity Electrical Group, We Install All Type Of Hand Dryers And Outdoor Heaters We Also Do www.pumpsdublin.ie Or www.electrician-dublin.ie If You Need Any Electrical Or Plumbing Work Please Call Our Office On 01-4458543 Or Mobile On 0831625009. We Are Based In Ireland And Irish Owned
Ring Cameras Indoor Cameras
Ring cameras indoor cameras is indoor-only camera that plugs into standard power outlets for for the power that is running throughout. The use of the indoor ring cameras brings protection as it covers every corner inside the premises. It is a powerful security camera with HD video that offers clear images. It provides two-way communication and the notifications that are connected with motion-activated. The compact is connected with an indoor camera that allows you to see, hear, and speak with the visitor and other people through the phone or tablet. Once installed, it can enable you to watch the entire home. It is designed to allow you to connect with one or multiple indoor cameras with all your ring devices through the ring App. You can as well check your home from anywhere, any place. Besides, it is designed to record all the activities within the area where they are installed that can be reviewed for up to two months. It allows you to share videos and photos. It is provided the best security for the compound.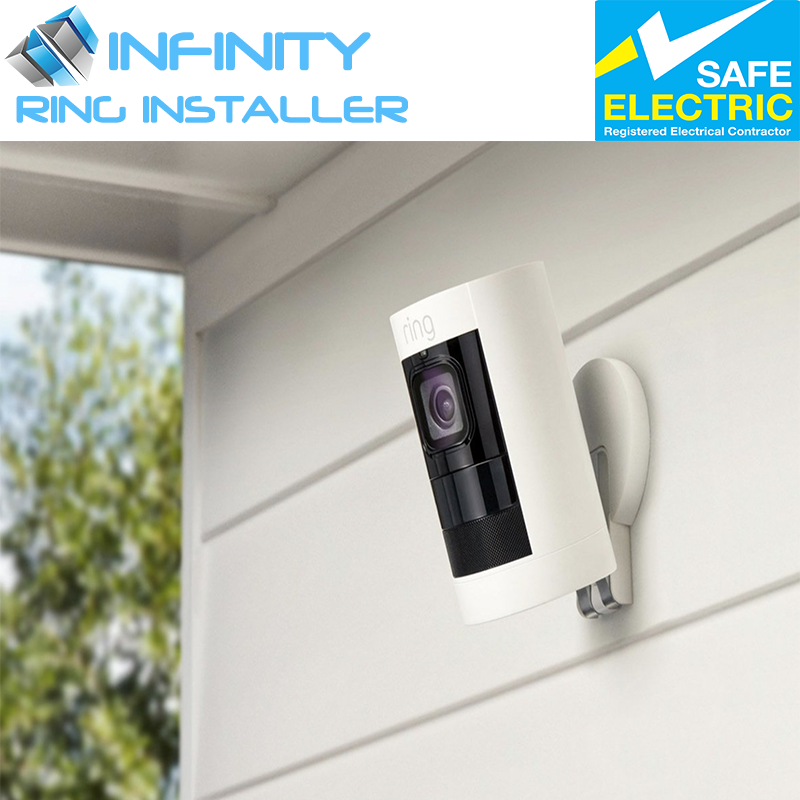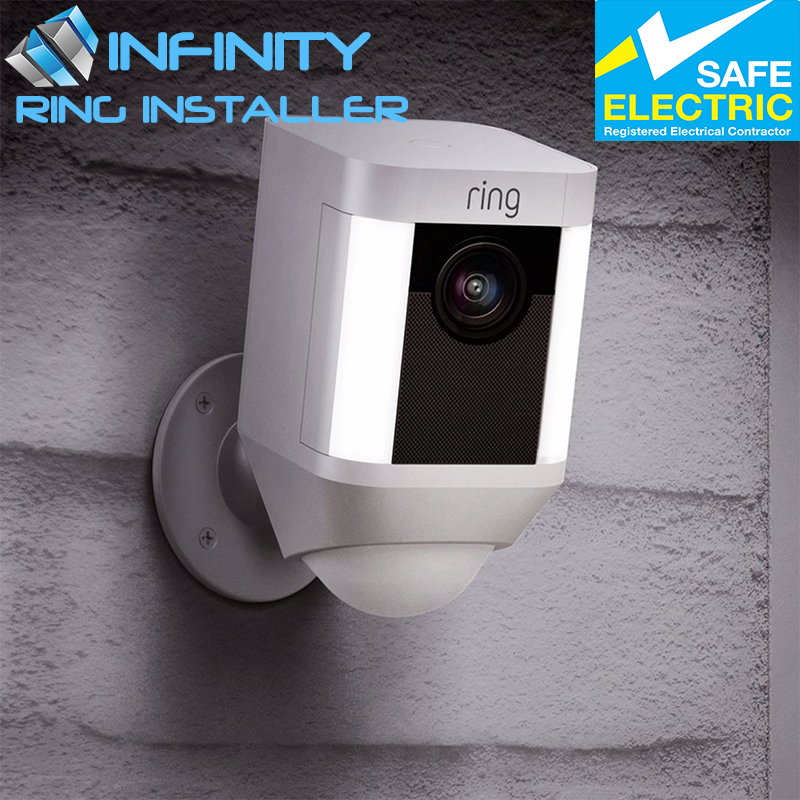 Ring Spotlight Outdoor Cameras
Ring Spotlight Outdoor Cameras is a battery-powered HD wireless camera that can help you to protect every corner of your home. The device comes with an integrated spotlight, detectors of motions, a 110-decibel inbuilt siren, and a mic connected to the speakers. They enable you to communicate because they are two way. The siren connected to the camera can scare off thieves. It is designed with a mic that can allow you to communicate with the visitors while absent. It can monitor your home in HD video that is infrared night vision and live view. You can quickly identify the individual due to its clarity. Consequently, it is designed so that the LED light is built with a siren and consists of lifetime theft protection. Once the cameras are stolen, they can be easily replaced for free. It can store photos, videos and can share them with other people. Besides, the videos and pictures can be retrieved for up to 60 days. It is smart security anywhere you need it, security in your hands as it detects and shows you the videos.
Ring Flood Light Camera is the first HD security camera that consists of the inbuilt floodlights, a two-way talk, and a siren. The floodlight presence helps to shine lights as soon as the motion is detected and starts to record. It provides alerts on your connected gadgets such as phone and PC. It is designed to detect movements that send the signal to the phone of a tablet. The camera is apparent with the resolution of 1080 HD that can offer a clear vision. The camera is designed to turn up to a 140-degree field of view that can sense the motion and allows you to cover blind spots around your home. The camera's floodlight is filled with ultra-bright that shines when the motion is detected in your phone. It can detect the face, the object, and work in harsh weather to protect your compound. It can help you quickly identify the individuals at the place through the ring App. Using the Ring Flood Light Camera can provide you maximum protection of your homestead.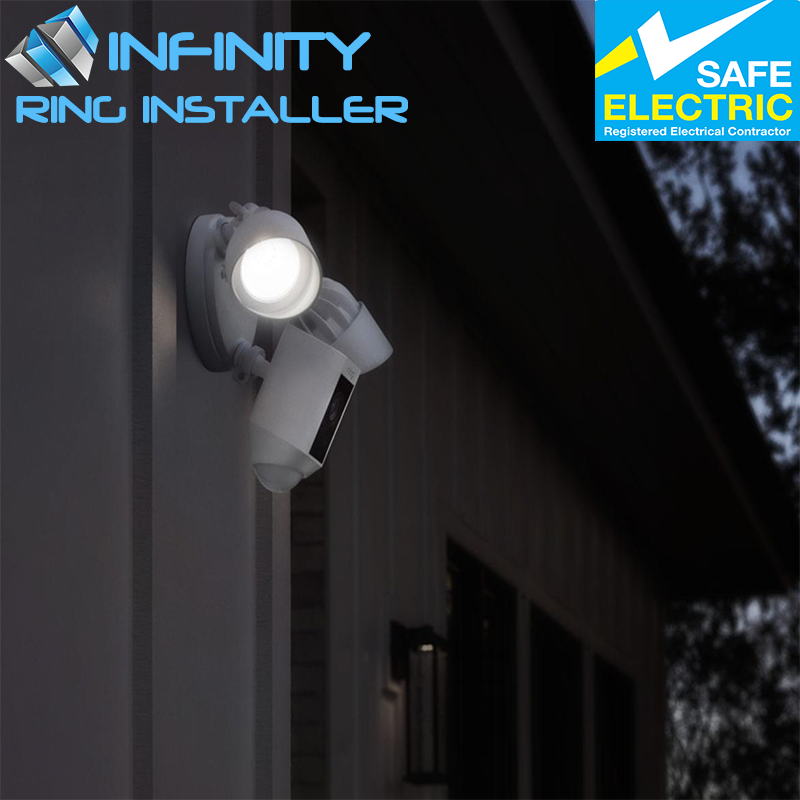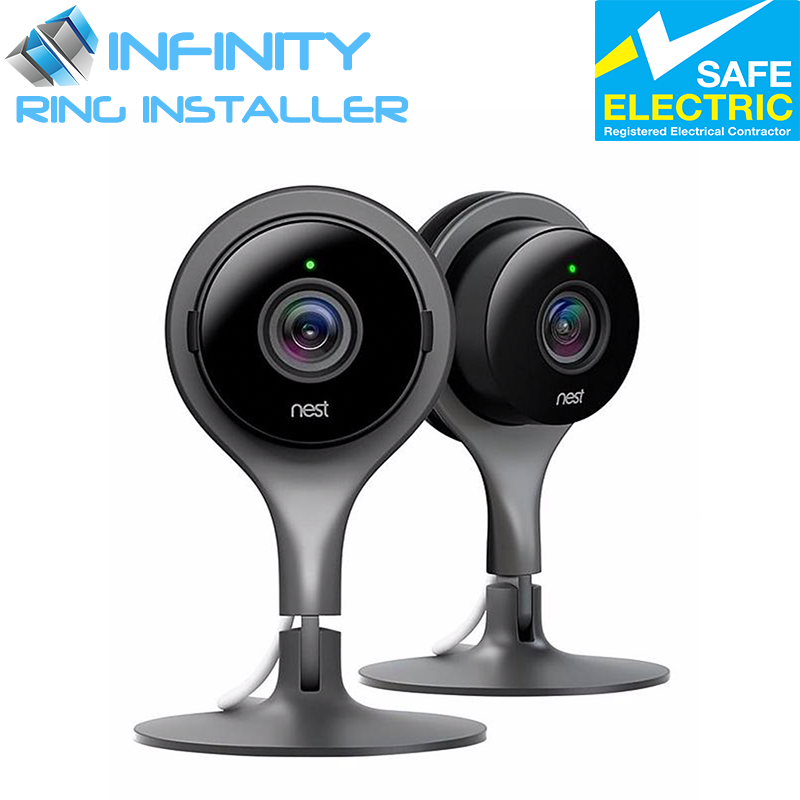 Nest Cameras are indoor security cameras that are designed to monitor your home and the family while away. The nest is connected with your mobile phone, which alerts you when the new person is at your door. It provides surveillance with 24/7 live video and night vision, making it easy to monitor your home. The camera is designed to offer a high definition resolution of 1080, which provides comprehensive vision. It can be connected with Google, which provides security for your information and the video feed. The Nest cameras are easy to install as the process is easy to follow, and the available instructions are easy to follow. When connected, it can be easy to monitor your home from any place through the smart App that can keep you updated. Finally, any motions detected at your compound are sent to the phone app as an alert, which notifies you of the activities that help you take fast action. It provides all the necessary information that can help you to keep your home safe.
Indoor Vs. Outdoor Cameras
Indoor vs. Outdoor Cameras are cameras that can be used to provide security for your home both internally and externally. They occur differently due to different features. The indoor camera remains the cornerstone of the excellent security system for your compound. The cameras are designed such that they can offer minimum exposure of connection wires to the thieves. It is not easy for them to disconnect these wires. It designs with ideal lens angles that can provide a comprehensive view of the compound. It can detect motions within the compound, which sends the alerts to your Smartphone app and share the videos with other people. It can recognize the face of people, and night vision is infrared, which provides maximum security. Outdoor cameras are mostly used outside the house and designed such that most of their wires are exposed. It provides you with quality resolution and image because of the used technology. It is waterproof such that it cannot affect the cameras and provides comprehensive coverage due to its lens. Choosing the two cannot be easy, but preferably, an indoor camera offers the best protection.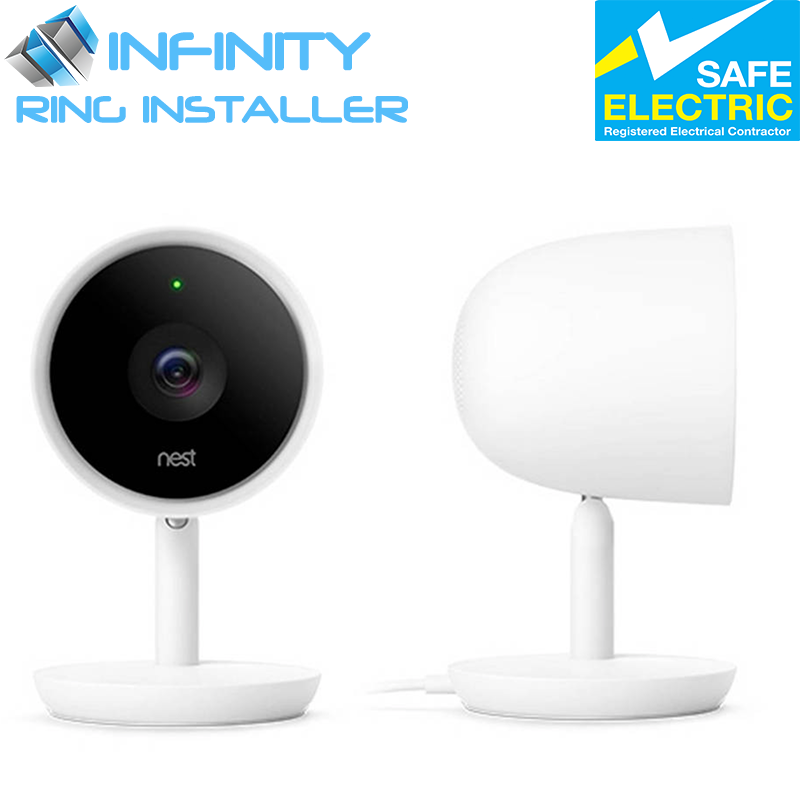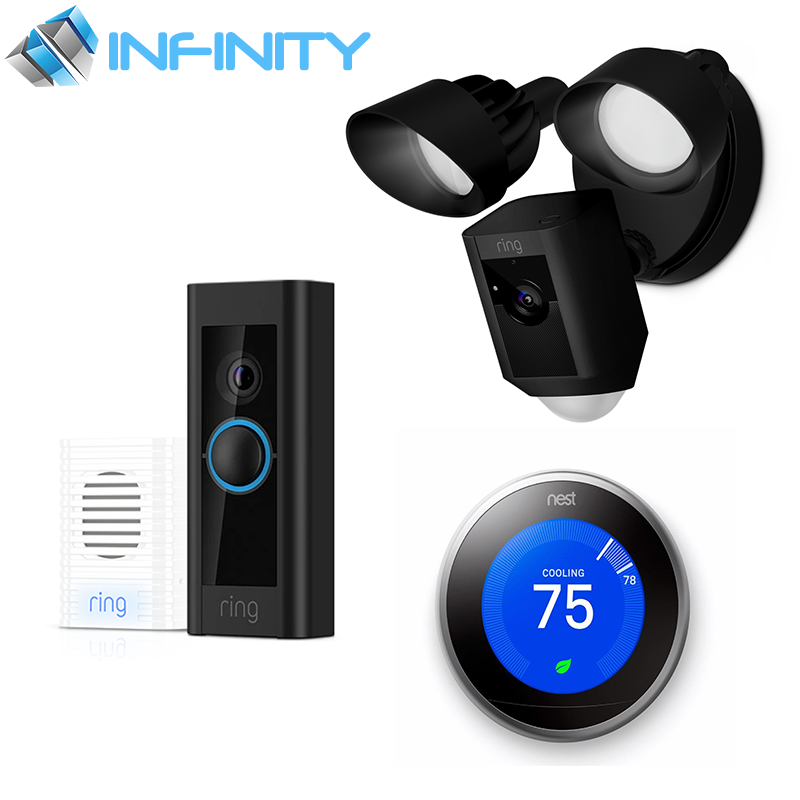 Nest packages consist of one package, one video doorbell that provides security internal of the house. It is different from ring packages, which involves a video doorbell designed to work on any home. It has HD video and motion-activated features and two-way communication. Video doorbell two is improved video with 1080 HD with improved features that offers security for your home. Video doorbell pro is another package that involves wiring to use, and it is easy to use once it is wired. Video doorbell elite is hardwired with power and connected with Ethernet. It provides very reliable security as well it needed professionals to install it to your house. The final package of the ring is the peephole Cam that is used in the apartment. It is easy and straightforward to install; therefore, you can easily use it. The packages of nest and ring are comparable in terms of their functions. But one product can be expensive than the other. As it stands, ring packages carry all as it provides many options for the client to choose for their homes.